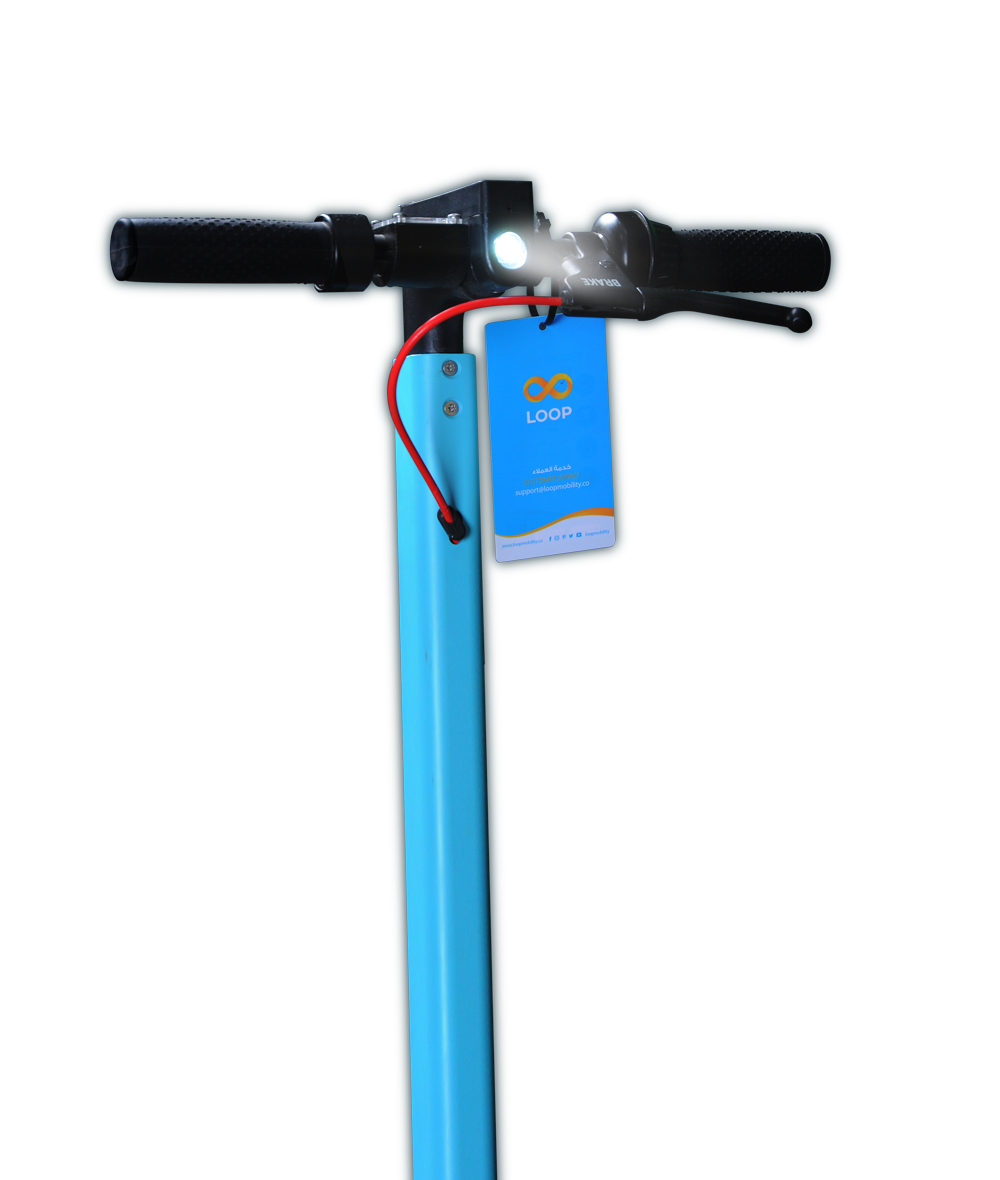 Loop Platform enables independent operators to manage their own fleet of shared e-scooters.
Qatar's Industry-leading vehicles specifically designed and built to be used for shared mobility, branded for your company.
Mobile access for your fleet staff and riders, data dashboard with real-time metrics that matter to you, and Geo-Fencing features to assist in enabling goverment regulation compliances.
Manage the app and fleet technicians with one application making use of latest technology in the market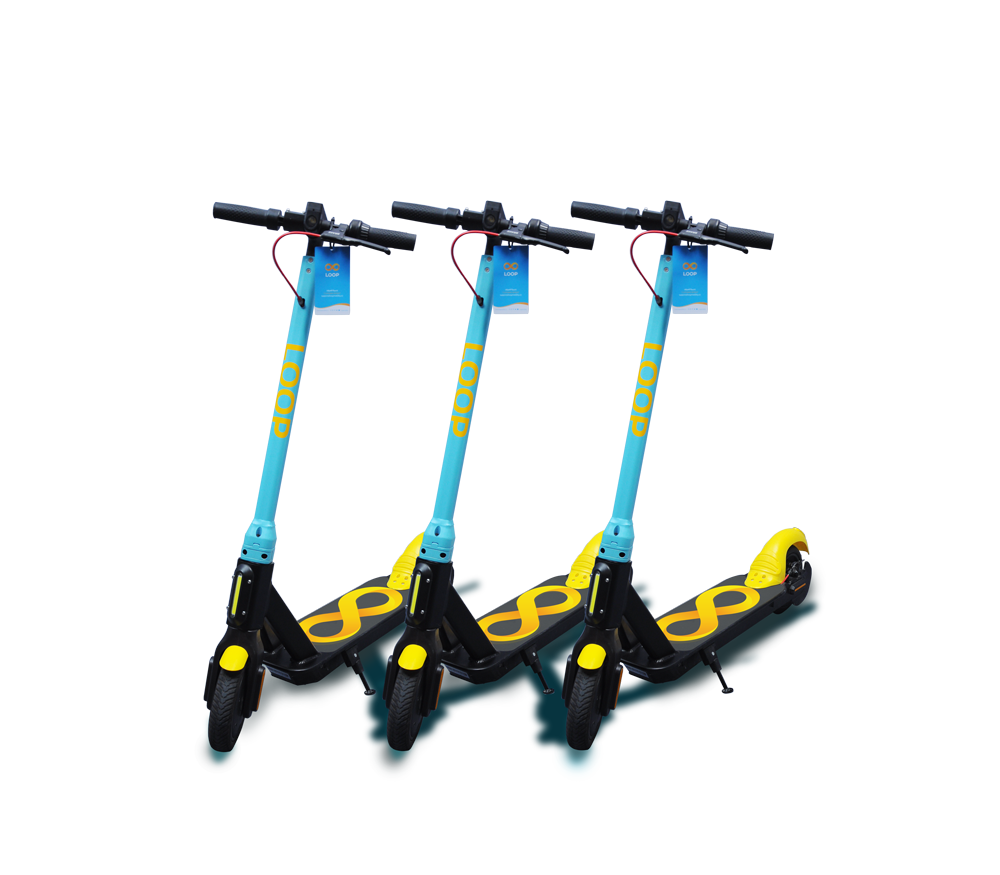 Initial Setup
Loop will sell its vehicles at cost to all independent operators participating on the platform.
Operators will be able to brand the scooters and run through the Loop app. Scooters will
arrive map-ready, equipped with the latest GPS, controlled locations and speeds.
Operative Support
Set your pricing, operating hours, and zones to keep your riders happy and your market on track for great success.
Build a local team to help charge and maintain your scooter fleet. Optimize your operations with advanced metrics by us,
Loop enables tracking scooters to avoid theft and geo-fencing features.
Cost Management
In exchange for all of these benefits, Loop will charge a service fee on every scooter ride.
Pre-defined pricing can be set for providing any kind of offers to riders.
Thank you!
Your submission
has been received!
Close